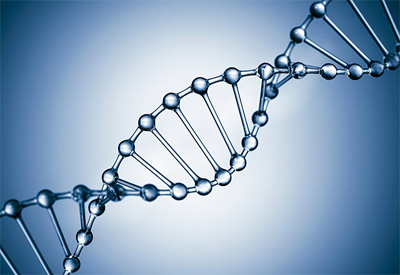 The Oxford college of Science has taken an initiative to publish a multidisciplinary journal '' The Oxford Journal of Science & Research'' in the field of Science & technology to provide a launching pad for the researchers & educators in August 2017.

It will contribute to the growth of research by delivering the latest information contained in research papers that enhances understanding, which in turn will help in the advancement of research activities.

We welcome the scientific community to grab the opportunity to exhibit their talent across the globe and move towards path of prosperity.